University Of Washington
Featured Story Slideshow
Boundless Stories
Browse stories of the people, places and programs that drive the University of Washington to work for a world of good.
Taking on childhood trauma
With a scholarship-supported internship, Victoria Chambers broadened her understanding of how trauma affects children — and how she could help.
Creating a cleaner cookstove
Thanks to a grant from the Department of Energy and strong community partnerships, Ph.D. student Garrett Allawatt is helping engineer a cleaner cookstove for developing countries.
The next generation of nursing
At UW Nurse Camp, Karissa Sanchez found the motivation to pursue her dream of going to college and serving her Eastern Washington community. Now a UW graduate, she's inspiring underrepresented high school students to do the same.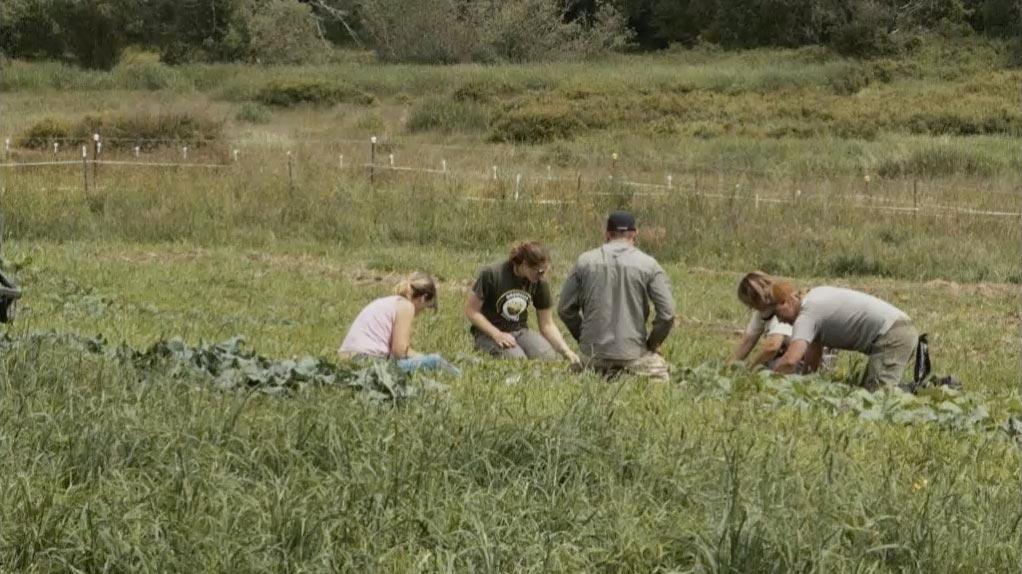 Seeds of hope
In the name of holistic mental health, Christopher Brown, '16, created Growing Veterans, a sustainable farming organization that reconnects veterans to each other — and to life. Explore our interactive story featuring video and audio interviews.
News & Events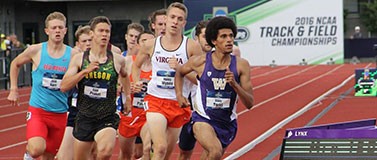 Track and Field
Huskies past and present head for Olympic trials
The time has come for Team USA to take shape for the 2016 Rio Olympic Games, and a number of Washington track and field stars will take on the best the nation has to offer for a chance to compete on the world stage.
Health Sciences
What influences UW Medicine's 'most influential' scientists?
Thirteen UW-affiliated scientists are among the "most influential" in the world, according to a recent report by Thomson Reuters. In brief video interviews, researchers talk about their areas of focus and motivation.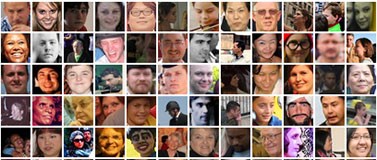 Engineering
'MegaFace Challenge' looks to upscale facial recognition
UW computer scientists have launched the world's first competition aimed at evaluating and improving the performance of face recognition algorithms at the million person scale.
Fast Facts
#UWdiscovers

Did you know?