UW Research
October 31, 2018
The Common Rule News – October 31, 2018
Issue 7: Exempt Research, Part 1
HSD's Common Rule Webpage
---
Exempt Research, Part 1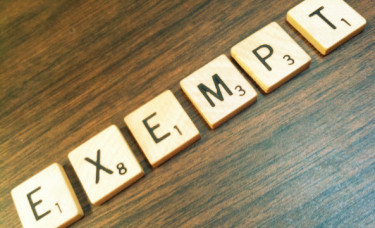 How are the criteria changing for granting an "exempt" determination to human subjects research?
Will more research qualify for exempt status?
---
What is Exempt Research?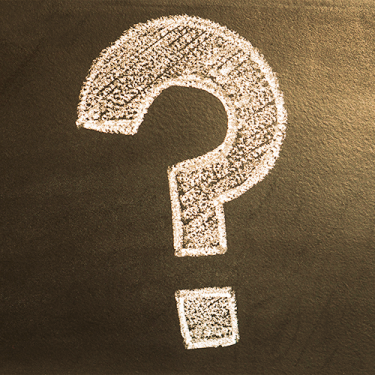 Research that is determined by HSD to be "exempt" is still considered to be human subjects research but it is not required to comply with most of the human subjects regulations. There are many advantages to an exempt determination:
Consent forms are not required.
Periodic re-review (called Continuing Review, or a Status Report) is not required.
Many modifications to the research can occur without HSD review.
The determination process is, on average, significantly faster than IRB review.
---
Criteria for Exemption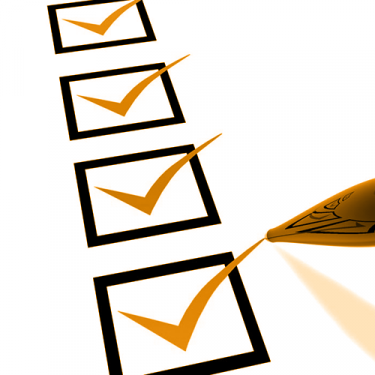 Research qualifies for exemption only if it involves no more than minimal risk to the subjects. There are limits on when children or prisoners can be subjects in exempt research, and the research must fit into specific categories that are based on research methods and settings. The revised Common Rule significantly expands the exempt categories – meaning that more research will qualify for exempt status.
---
The Exempt Determination Process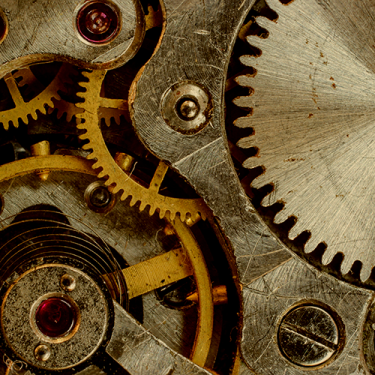 For researchers, there are no changes in the exempt determination process. You will still create a new study in the Zipline e-IRB system, upload a completed IRB Protocol form, and answer any questions from the HSD staff person assigned to review the application. A few questions in the IRB Protocol form will be revised or added. A few more questions on the form will be circled (meaning they are required). The revised IRB Protocol form will be released on November 30.
However, there is a new process for HSD, called Limited IRB Review. This new type of review is required for some of the expanded exempt categories. It is a hybrid of the current exempt determination review process and the current minimal risk process. The purpose is to assess confidentiality and privacy protections. We anticipate that this hybrid process will not significantly lengthen the existing average turn-around time for making exempt determinations.
---
A New Type of Risk to Consider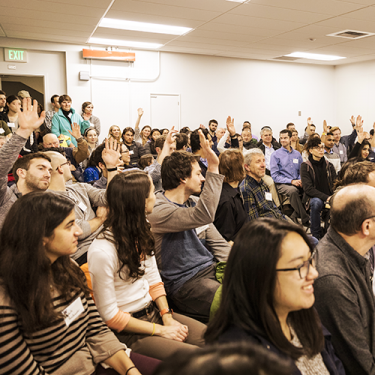 The revised Common Rule asks the IRB to consider the risk of harm to subjects' educational advancement, in addition to the risks that are already being considered (physical, psychological, financial, legal, social, reputational). This is based on concerns that some research projects in educational settings might draw enough time and attention away from the delivery of the regular educational curriculum that they could have a detrimental effect on student achievement. This new type of risk is relevant primarily for Exempt Category 1, but must now be considered for all educational research.
---
Revision of Exempt Category 2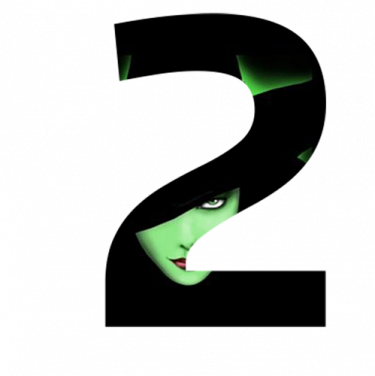 Educational tests (cognitive, diagnostic, aptitude, achievement), surveys, interviews, observations of public behavior not involving an intervention.
The next two issues of the Common Rule News will describe the changes to the exempt categories. We'll give you a tantalizing glimpse now by looking at one of the categories.
Category 2 is the most common exempt category. Over 80% of UW human subjects research that is determined to be exempt falls into this category. This category is being expanded.
Replacing the concept of "task" with "intervention". Based on historical written information from the Common Rule regulatory agency, HSD excluded research involving "tasks" from this category. The agency has clarified that it meant to exclude "interventions" rather than tasks. An intervention is something designed to possibly change subjects or their performance; it is a much narrower concept than "task".
Collection of sensitive and confidential data will now be allowed in this category, if: (1) a Limited IRB Review is conducted to ensure that the research includes appropriate privacy and confidentiality protections, and (2) with those protections, the research involves no more than minimal risk to the subjects.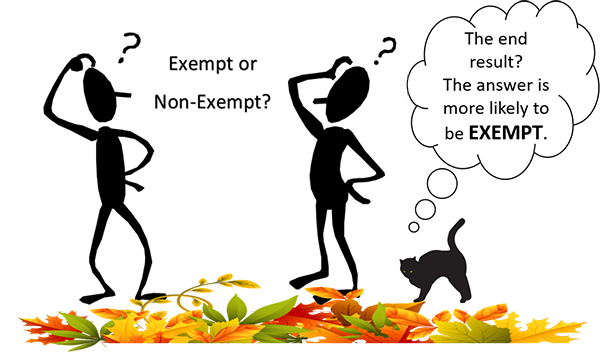 ---
Word of the Week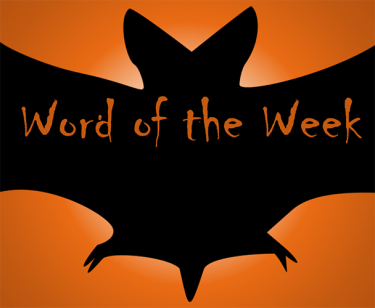 Interventions are not allowed in some categories of exempt research, including Category 2. Intervention means an action that is taken with the intent of finding out whether it will change subjects and their behavior, performance, emotions, thinking, or physical being.
---
Question from Campus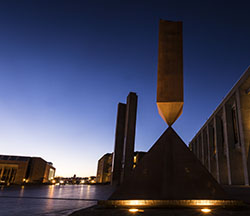 Q. Thank you for releasing the revised consent template, so I have time to figure it out. But most of the IRB applications I prepare for my PI are for industry-funded studies that are reviewed by WIRB instead of the UW IRB, and they use a different consent template. Will the UW/WIRB template be updated soon or should we just incorporate any new elements as appropriate?
A. WIRB is a large commercial IRB that has historically reviewed most industry-funded studies conducted at the UW. It's one way HSD conserves the UW IRB resources for the benefit of our faculty and students.
We have not revised the UW/WIRB consent template and will retire it within a few months because:
Commercial IRBs generally prefer that PIs use the template prepared by the company sponsor (for example, a drug company).
We've found that the UW/WIRB template has been confusing and cumbersome for some research teams when they are trying to harmonize the sponsor's template with ours.
We have just expanded our list of which commercial IRBs can be used for UW studies, to include Advarra (see the 11.5.18 edition of our regular eNewsletter "For the Record".) We may add others soon. It is not feasible to maintain separate consent templates for each of the commercial IRBs.
---
Summary of Changes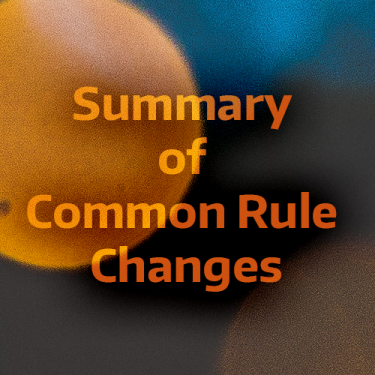 HSD's Common Rule webpage has a summary of the changes. Each issue of this special newsletter will focus on one of these changes – providing in-depth details about how it will affect researchers, the IRB review process, consent forms, application forms, and the Zipline e-IRB system. It will also link to any resources that are available to help with the change. The schedule of topics and newsletter dates are posted on the HSD Common Rule webpage.
---
Up Next
Issue 8: November 7, 2018
Focus: Exempt Research, Part 2