UW Research
January 9, 2019
The Common Rule News – January 9, 2019
Issue 13: Switching Existing Studies to the Revised Common Rule; the January 2020 Single IRB Requirement
HSD's Common Rule Webpage
---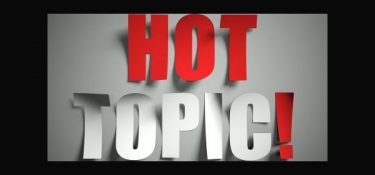 Will existing studies be switched to the revised Common Rule?
Single IRB and the revised Common Rule: January 2020
---
Changing the regulations that apply to a study
Switching from the original Common Rule to the revised Common Rule
Studies that were approved prior to January 21, 2019 are not automatically switched from the original Common Rule to the revised Common Rule.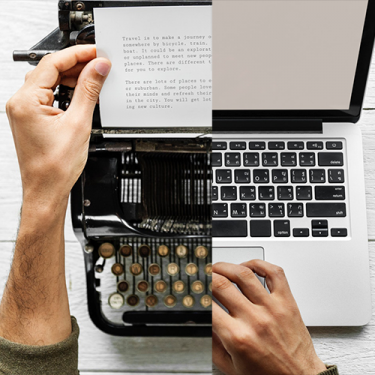 They will continue to operate under the original Common Rule until the studies are completed – unless HSD actively takes steps to switch the study. This will occur when HSD has time and when the researchers would benefit by having their studies switched. For example:
Studies that qualify for exempt status under the revised Common Rule but not the original Common Rule.
Minimal risk studies for which the new consent requirements do not apply.
In what circumstances will HSD switch a study to the revised Common Rule?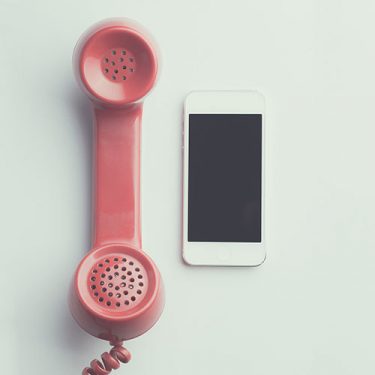 HSD will switch studies to the revised Common Rule as workload allows or upon researcher request, when these criteria are met:
The study's IRB application is in Zipline (i.e., not paper-based).
The study is a "minimal risk" study.
The assessment is done at the time of a Status Report or a Modification. For regulatory reasons, assessments done in connection with a Modification will be limited to determining whether the study is exempt under the revised Common Rule.
Can a researcher ask HSD to assess his or her study for switching?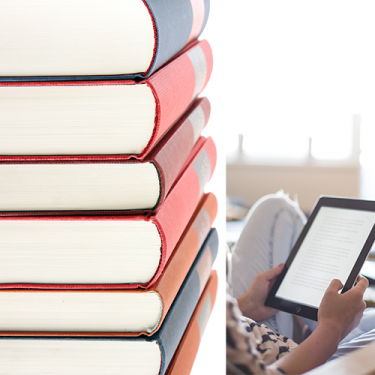 Yes, but only as HSD workload allows. We do not expect switching to be feasible until late spring.
Will HSD switch studies even if the researcher doesn't request it?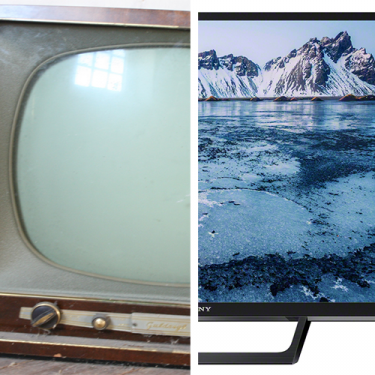 Yes, but only as HSD workload allows. We do not expect switching to be feasible until late spring.
---
The Single IRB Requirement
Coming in January 2020
What is this delayed component of the revised Common Rule?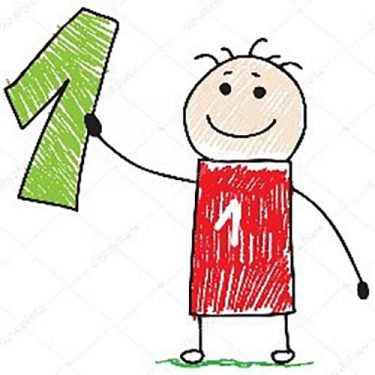 All U.S. institutions involved in a federally-funded collaborative or multi-site study must rely upon a single IRB (sIRB) for the portion of the research that is conducted in the U.S.
How is it different from the already-implemented NIH sIRB Policy?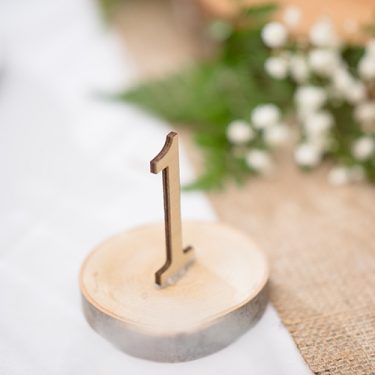 The National Institutes of Health (NIH) requires all domestic sites participating in a NIH-funded multi-site study to be reviewed by a single IRB. The Common Rule requirement includes (subsumes) this policy, but extends it to all federally-funded multi-institutional research. It is not limited to NIH, to clinical trials, or to studies in which all sites are conducting the same procedures. For example, it would apply to a collaborative study funded by the National Science Foundation in which one institution is collecting data and another institution is analyzing the data.
Why is the implementation delayed until January 2020?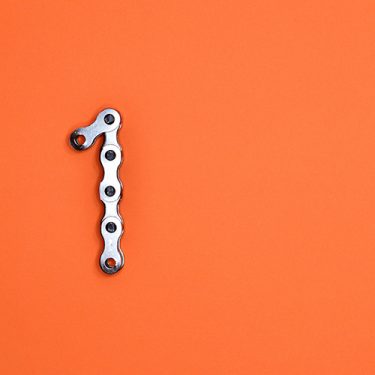 The delay gives IRB offices time to obtain resources and establish the additional infrastructure and processes necessary to comply with this requirement.
Will existing studies be required to comply with this requirement?
No.
Which studies will be affected: studies submitting IRB applications after January 20, 2020, or studies funded by grant applications submitted to federal agencies after January 20, 2020?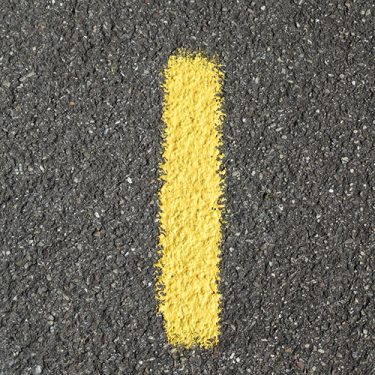 Great question! HSD has not been able to determine the answer to this question. The federal agency in charge of the Common Rule is currently focused on developing and releasing guidance for the parts of the Common Rule that are being implemented on January 21, 2019. Guidance about the 2020 sIRB requirement is not yet available.



Who will pick the single IRB for a study?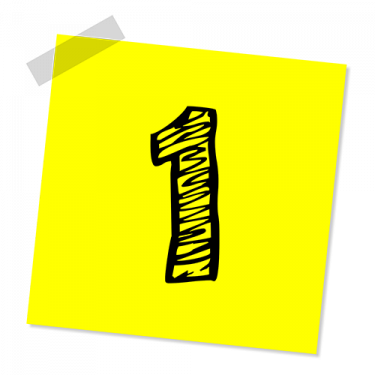 The sIRB will be proposed by the lead institution (i.e., the institution submitting the federal grant application) or (rarely) will be identified by the federal funding agency.
Are there any exceptions?
Yes: A sIRB will not be required for non U.S. institutions, studies for which multiple IRB review is required by law, and studies for which the federal funding agency says sIRB review isn't appropriate.
Will the UW serve as the single IRB?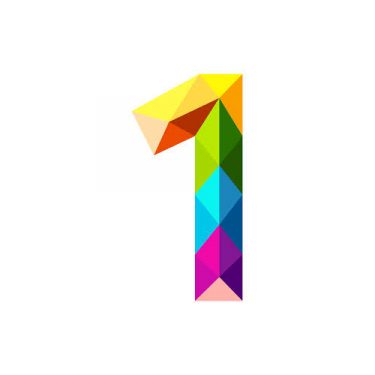 Yes. During the coming year, HSD will identify the types of studies for which the UW IRB would be the appropriate sIRB. We will also identify whether and how IRB review fees will be charged for the non-UW sites, as well as the necessary process and infrastructure.
---
Request for Feedback
Please help us improve our future campus communication activities (about any topic) by telling us what you think about our series of Common Rule newsletters by taking this extremely short, anonymous survey. Or, feel free to email your comments to hsdinfo@uw.edu. The survey link will also be available in the next (and final) issue of this newsletter. Thank you!
---
Word of the Week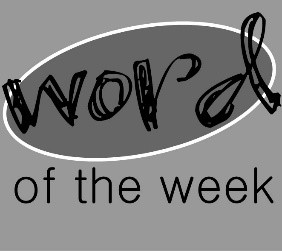 Single IRB refers to any situation where more than one institution is engaged in doing a specific study but only one IRB does the review for most or all of those institutions. The institutions may all be conducting the same procedures (for example, in a multi-site clinical trial) or they may have divided up the procedures among the institutions (for example, a collaborative study in which one institution collects blood samples and another institution analyzes them). The revised Common Rule will require the use of a single IRB for all federally-funded multi-site or collaborative research, beginning on January 20, 2020.
---
Question from Campus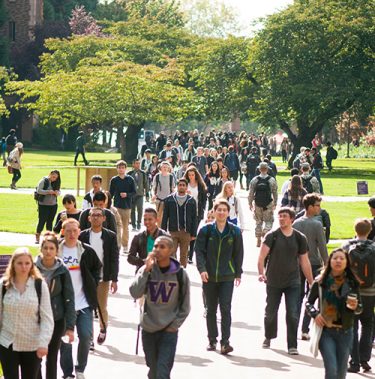 Q. I'm doing a study that was approved last summer (under the "original" Common Rule). After reading your newsletter, I'm sure that this study doesn't need to do Status Reports under the revised Common Rule. Can I just ignore the Continuing Review reminder that the Zipline system will email me next summer?
A. No. The revised Common Rule won't be automatically applied to all previously-approved studies. You should still submit your Status Report next summer. But you can ask HSD at that time to assess your study for switching it to the revised Common Rule. We'll let you know whether it makes sense for your study and whether it would involve any extra work for you to switch it (such as adding the new elements to your consent forms). If you ignore the Zipline reminder notice, your IRB approval will lapse and you will have to stop doing your study until you get it renewed.
---
Summary of Changes
HSD's Common Rule webpage has a summary of the changes. Each issue of this special newsletter will focus on one of these changes – providing in-depth details about how it will affect researchers, the IRB review process, consent forms, application forms, and the Zipline e-IRB system. It will also link to any resources that are available to help with the change. The schedule of topics and newsletter dates are posted on the HSD Common Rule webpage.
---
Up Next:
Issue 14: January 16, 2019
Focus: Resources and Summary
Back issues available on the HSD Common Rule webpage