UW Research
January 16, 2019
The Common Rule News – January 16, 2019
Issue 14: Resources and Summary
HSD's Common Rule Webpage
---
Final Words, A Summary
At long last, the day is nearly here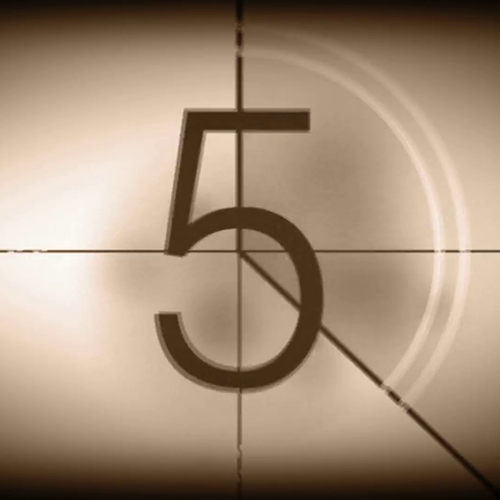 Over this coming weekend, a virtual switch will be thrown and new human subjects research conducted by U.S. researchers will now be governed by the revised Common Rule. This is the first time its long history that the Rule has been revised.



Three goals underlie the revisions: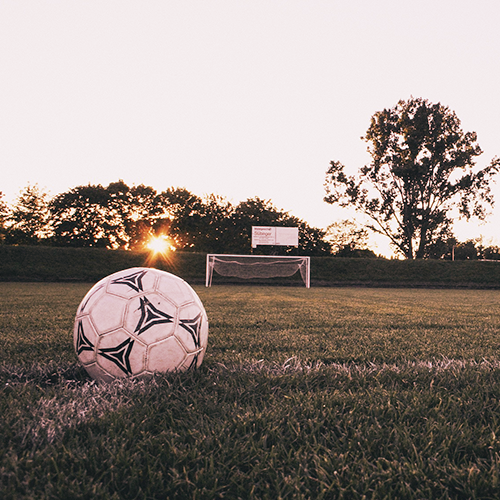 Better protections for research participants through informed consent improvements and returning results.
Reduced administrative work for researchers and IRB offices by (a) eliminating redundancy with other types of regulations and (b) making requirements and processes appropriate to the level of risk.
Updating the regulations to reflect developments in the type of research that is conducted (e.g., emphasis on secondary research; genomic analyses).
The changes have been described in this newsletter series, on our Revised Common Rule website, and in four short videos on our website.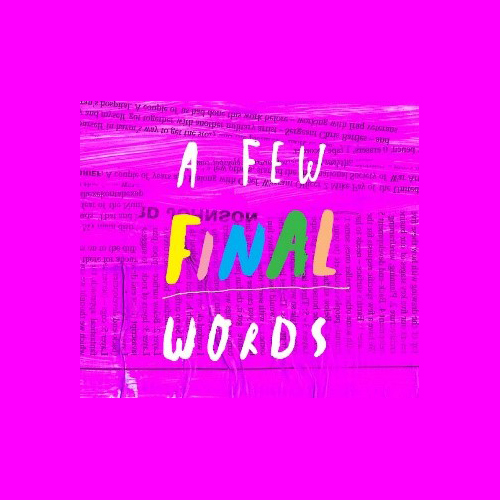 The most important points:
There are no changes to foundational issues such as the definition or research, human subject, identifiability, or minimal risk.
Many more studies will qualify for exempt status.
Continuing review (status reports) will no longer be required for many studies.
Consent forms and processes must now include a Key Information section (with some exceptions) as well as information about secondary research, return of results to subjects, whole genome and exome sequencing, and commercialization of the research.
Clinical trials must upload a blank copy of the study consent form to a national consent form repository.
The circumstances for granting waivers of the documentation of consent have been broadened.
In early 2020, the use of a single IRB will be required for most federally-supported collaborative or multi-site studies.
Reminder: Which studies are affected
IRB applications approved prior to January 21, 2019. These studies will continue to be governed by the original Common Rule, unless HSD works with the researcher in the future to "switch" a specific study to the revised Common Rule. This will occur only when it would be advantageous to the researcher and when HSD workload allows.
IRB applications submitted on or after January 21, 2019. These studies are governed by the revised Common Rule, except for FDA-regulated studies and studies involving the federal Department of Justice. However, the UW IRB will expect all studies to incorporate the new consent requirements described in the revised Common Rule.
IRB applications submitted prior to January 21, 2019 but not yet approved as of that date. By law, the implementation of the revised Common Rule is based on the status of initial IRB applications on January 21, 2019. The Zipline e-IRB system shows the application status in a purple box in the upper left corner of the study workspace. This table shows which version of the Common Rule applies to each possible application status.
| Application Status | Version of the Common Rule |
| --- | --- |
| Pre-Review | Revised |
| Clarifications Requested (Pre-Review) | Revised |
| Committee Review | Revised |
| Non-Committee Review | Revised |
| Deferred | Revised |
| Modifications Required* | Original |
| Post-Review | Original |
| Approved | Original |
| Human Research, Not Engaged | Original |
| Not Human Research | Original |
| Not Research | Original |
*Sometimes also called conditional approval
Important Documents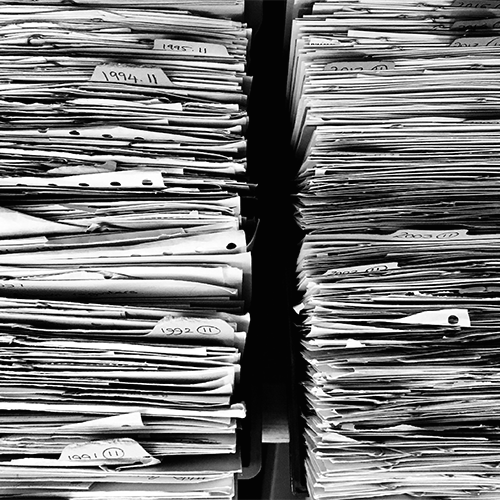 Several major documents have been revised or created because of the revised Common Rule. These are tools, resources, and guidance for you, HSD staff, and IRB members. They include:
---
What's Next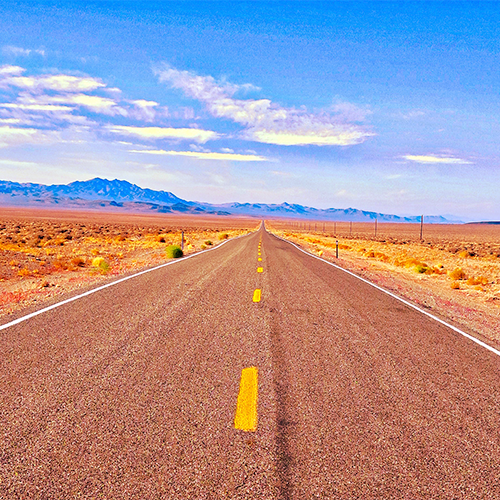 The federal regulatory agency in charge of the Common Rule will soon begin releasing many new or revised guidance documents about specific elements of the revised Common Rule.
The first guidance document was released a few weeks ago, about the exclusion of public health surveillance activities from being considered "research". This new guidance has been incorporated into the revised WORKSHEET: Human Subjects Research Determination for posting to our website on January 18th.
As federal guidance is released, HSD will:
Incorporate it into existing documents,
Announce it on the HSD Revised Common Rule webpage, which will be updated throughout 2019,
Announce it in our regular monthly e-newsletter, which will resume publication on the usual schedule of the first Monday of every month, beginning on February 4, 2019.
---
Word of the Week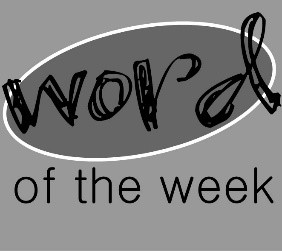 Thank you to the readers of this newsletter. We are grateful that you took the time to consider our communications when there are so many other information streams clamoring for your attention. We hope it's been useful and maybe even a bit interesting or amusing.
---
Question from HSD to Campus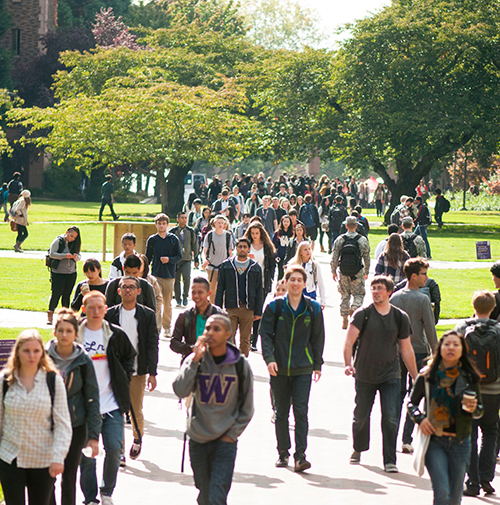 Q. In the interest of helping us improve our future campus communication activities in general, would you be willing to tell us what you think about our series of Common Rule newsletters? Please take this extremely brief anonymous survey. Or, feel free to email any comments you have to hsdinfo@uw.edu.