UW Research
December 5, 2018
The Common Rule News – December 5, 2018
Issue 11: Continuing Review
HSD's Common Rule Webpage
---
Continuing Review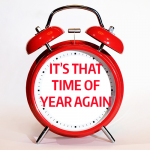 What studies will no longer be required to undergo continuing review?
What does this mean for researchers?
Are there any other changes that affect continuing review?
---
What is Continuing Review?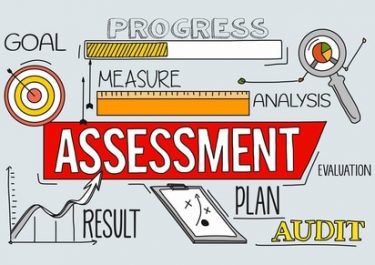 Continuing review is the IRB's re-review of an already-approved study, as required by human subjects regulations. At the UW, this has historically been known by the name of the form used for this purpose: Status Report. Continuing review must occur before the current IRB approval expires. HSD emails courtesy Continuing Review Reminders to researchers two times prior to the expiration date, to help make sure that IRB approvals don't lapse. The Word of the Week below describes the purpose and the process of continuing review.
---

---
Which Studies Require Continuing Review?
The eagerly awaited change
Current regulations and UW IRB policy require regular continuing review for all IRB-approved studies until the study procedures have been fully completed.
The revised Common Rule eliminates this requirement for almost all "minimal risk" studies and for some other studies that are nearly complete. Specifically, studies whose initial approval is granted on or after January 21, 2019, will no longer require continuing review if:
They received initial approval by the "minimal risk" process (also called expedited review), unless the reviewer provides an explicit written justification for why continuing review is necessary, or
The only remaining approved study activities are (a) analysis of identifiable information or biospecimens, and/or (b) accessing follow-up data from procedures that subjects will undergo as part of clinical care.
Exceptions. Continuing review will still be required for all studies that are FDA-regulated or that are supported by the federal Department of Justice.
Justification for continuing review of minimal risk studies. HSD expects that it will be rare for an IRB reviewer to require continuing review of minimal risk studies.
Number of affected studies. About 90% of new applications undergoing IRB review qualify for minimal risk initial review. We expect the large majority of these that are approved after January 21, 2019, will no longer need continuing review.
---
What Does This Mean for You?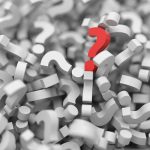 Your study received initial approval before January 21, 2019. There will be no changes to continuing review requirements. To avoid a lapse in approval, you will still need to submit a Status Report before the end of the approval period. HSD is currently assessing whether and how to apply the revised Common Rule to existing studies. We may in the future switch some studies to the revised Common Rule, which could remove the requirement for continuing review.
Your study was approved after January 21 and qualifies for this change.
There will be no expiration date for your IRB approval. The approval will be valid until your study has been completed.
No more Status Reports. You will no longer need to track expiration dates, complete the Continuing Review activity in Zipline, or upload a Status Report.
Less non-compliance. There will be less non-compliance due to missed deadlines and lapsed IRB approval.
Modifications still required. You will still need to obtain IRB approval in advance for any modifications to your studies.
Problem reporting still required. You will still be required to report non-compliance, unanticipated problems, breaches of confidentiality, data and safety reports, audit results, etc. to the IRB.
---
The Logistics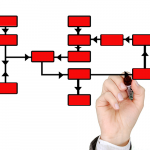 All IRB approval letters for initial applications and Status Reports sent on or after January 21, 2019, will clearly communicate whether continuing review is required, by telling you whether or not your IRB approval has an expiration date.
In Zipline, studies that don't require continuing review will display an expiration date of 1/2/3456. This is because our current version of the Zipline software requires an expiration date. We have chosen to use this nonsense date to indicate that there is no expiration and no need for continuing review.
---
Are There Other Changes about Continuing Review?
No. There are no other changes that affect continuing review.
---
Reminder
Use the revised version of the IRB protocol forms that were released on November 30. They have been revised to include the information necessary to address the revised Common Rule.
---
Word of the Week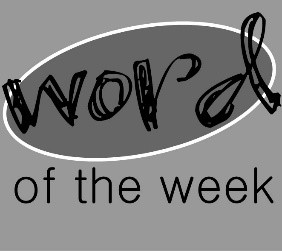 Continuing review is the IRB's re-review of an already-approved study, which is required by federal human subjects regulations and UW policy. The purpose of the review is to ensure that the study still meets the criteria for approval. The IRB focuses on any new information about: (1) risk assessment and monitoring; (2) adequacy of the informed consent process; (3) researcher and institutional issues, such as changes in the researcher's situation; and (4) research progress.
---
Question from Campus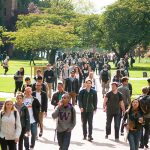 Q. I have a question about the revised IRB Protocol form you released on Friday, November 30th. We have a draft that is being edited by our research team in the current form version 1.8. Will I need to transfer all the information from my current draft into the new version?
A. If you have already started using version 1.8, you don't need to copy the information to version 1.9 before submitting your application. However, it would be helpful if you looked at the new/revised questions in version 1.9 and added that information somewhere in your application.
---
Summary of Changes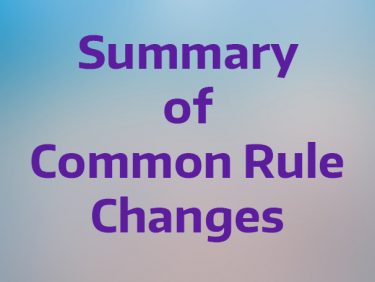 HSD's Common Rule webpage has a summary of the changes. Each issue of this special newsletter will focus on one of these changes – providing in-depth details about how it will affect researchers, the IRB review process, consent forms, application forms, and the Zipline e-IRB system. It will also link to any resources that are available to help with the change. The schedule of topics and newsletter dates are posted on the HSD Common Rule webpage.
---
Up Next
Issue 12: December 12, 2018
Focus: FDA-Regulated Studies; Review by an External IRB
Back issues available on the HSD Common Rule webpage