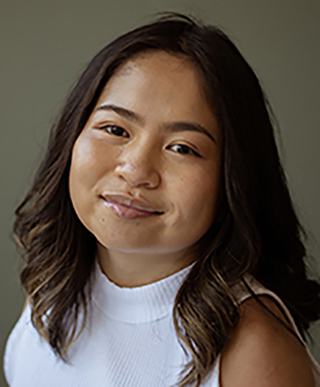 I am currently a senior at Seattle University finishing up my bachelor of science in psychology and am planning to attend Columbia University. Throughout my undergraduate studies, I developed a passion for working with underprivileged youth, which is why I am pursuing a master of social work. Outside of my academic commitments, I participate in many activities both on and off campus. I have served in many leadership positions; am a proud member of Seattle University Dance Team; and dedicate my time to serving the limb different community through mentorship, speaking, and coaching across America.
For the foreseeable future my goal is to work with underprivileged incarcerated youth, eventually working within policy change. I also would love to open a gym with adaptive workout gear. Holistically, my goals are rooted in empowering others and continuing my advocacy work for the disabled community.
Being a former DO-IT Scholar, I have come to appreciate the content of this program immensely. DO-IT prepared me to recognize what living in an able-bodied world looks like. They specifically taught us how to advocate, navigate, and be a change-maker in a greater effort to destigmatize the world around us. The most important thing I took away from the program that still resonates with me today is the strength I gained in embracing my identity as a disabled woman. DO-IT is a program that serves to empower each person to embrace the beauty within their own disabilities while also amplifying the need for voices like ours to create a more just and humane world.