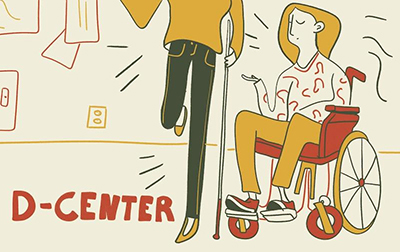 Art by Abigail Dahl (@

abigailgracedahl

) for The Daily at UW
The D Center is going online for UW Spring Quarter 2020! Please stay tuned for announcements for D Center online events and communications of news and resources.
Articles you may find interesting:
For more information, visit the D Center website.