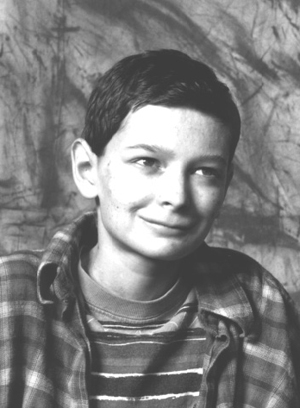 1995 DO-IT Scholar, Matthew Porter
Matthew valued his participation in DO-IT After his death his father shared with DO-IT Director Sheryl Burgstahler, "your program opened the door and showed him that he could attend college...he was always proud of having attended the UW. Thanks again."
Matthew was awarded the Seattle Youth Hall of Fame in 1996 and the Pemco Scholarship. Matthew will be forever missed by his DO-IT family.