Resources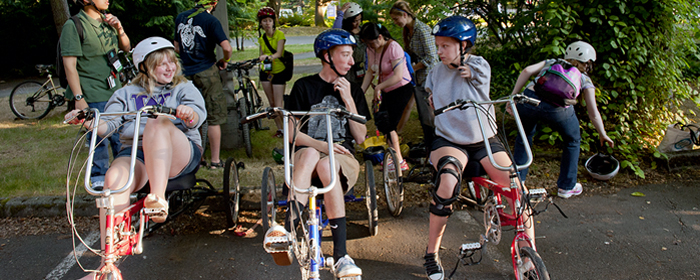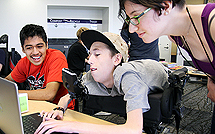 Learn about specific disabilities, disability rights, education, employment, and legal issues using DO-IT's extensive collection of disability related resources on the Internet.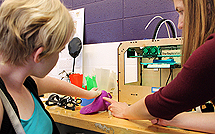 DO-IT brochures and online resources on topics including accessible web design, apps for students with disabilities, and funding for assisstive technology. 
Information on college and career preparation, education plans, activities for young people with disabilities, social security, and more.