About the Campaign
In June, we closed the books on our campaign — the most ambitious in the UW's history. This milestone doesn't mean that our work is done. But it's a moment to celebrate what's been achieved so far, and to recognize the impact we're making together in the lives of UW students and faculty, and in communities throughout our state and around the world.

CAMPAIGN GENERAL & HONORARY CHAIRS
Bill Gates Sr.
Bob Flowers
Janet Smith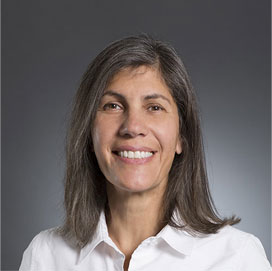 Jodi Green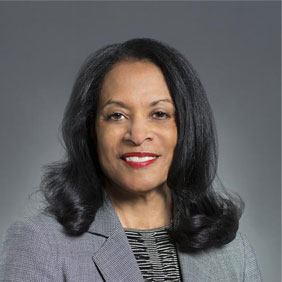 Micki Flowers
Mike Halperin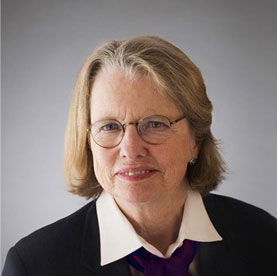 Mimi Gates
Susan Brotman
SHARE YOUR THOUGHTS
We welcome your questions, comments and feedback.