Alumni Travel Insurance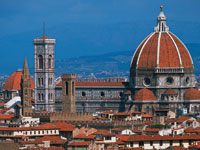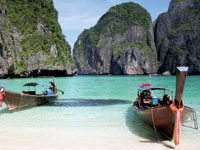 We highly recommend taking out travel insurance to protect your travel investment.
Alumni often tell us they aren't "expecting" to cancel their trip. But like insurance policies you purchase for your home or car, travel insurance is for the "unexpected" and provides you with peace of mind as you prepare for your upcoming trip.
As a service to our UW travelers, UW Alumni Tours has partnered with USI Travel Insurance Services to provide an optional travel insurance policy. In addition, there are many other travel insurance options available on the Internet.
Visit the UWAA/USI Travel Insurance site to learn more. Your purchase of this travel insurance helps to support the various programs and services offered through the UW Alumni Association.