University Of Washington
Featured Story Slideshow
Boundless Stories
Browse stories of the people, places and programs that drive the University of Washington to work for a world of good.
The unsinkable Concrete Canoe Team
United by a passion for problem-solving, a group of UW undergrads are putting their minds — and paddles — together to build and race a canoe made out of concrete.
Meet the Husky 100
The Husky 100 is a new award recognizing 100 UW undergraduate and graduate students who exemplify the Husky Experience. Leaders, innovators, activists, teachers, change agents – get to know these outstanding students.
Race & Equity Initiative
The UW is taking action to create a more inclusive campus. Learn about current and developing projects, leadership workshops and how you can get involved.
Celebrating the U-District, dramatically
UW School of Drama students are turning their stories of working with local community organizations into a Jones Playhouse production through the year-long Skies Over Seattle project.
Alternative Spring Break
Spring break can be an eye-opening experience for UW undergrads who spend the week teaching in underserved areas of the state. In this special feature, hear their compelling stories and meet some of their eager students.
News & Events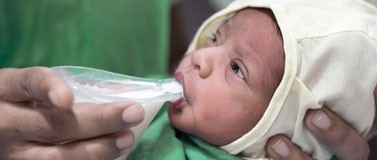 Health Sciences
Designed in Seattle, this $1 cup could save millions of babies
Inventors from PATH, the UW and Seattle Children's designed a feeding cup that could help prevent starvation in premature and high-risk babies in developing countries.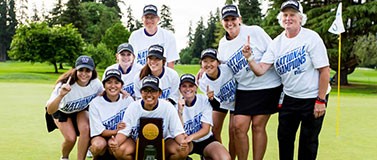 Husky Athletics
Huskies capture first women's golf NCAA championship
UW won the women's national title for the first time in program history with a 3-2 victory over Stanford. The final was so close that it came down to two matches that went to overtime.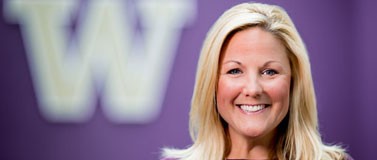 Husky Athletics
Jennifer Cohen appointed athletic director at the UW
After a four-month national search, Jennifer Cohen, who has been serving as the interim athletic director since January, has been named the UW's new athletic director.
Fast Facts
Undergraduate milestones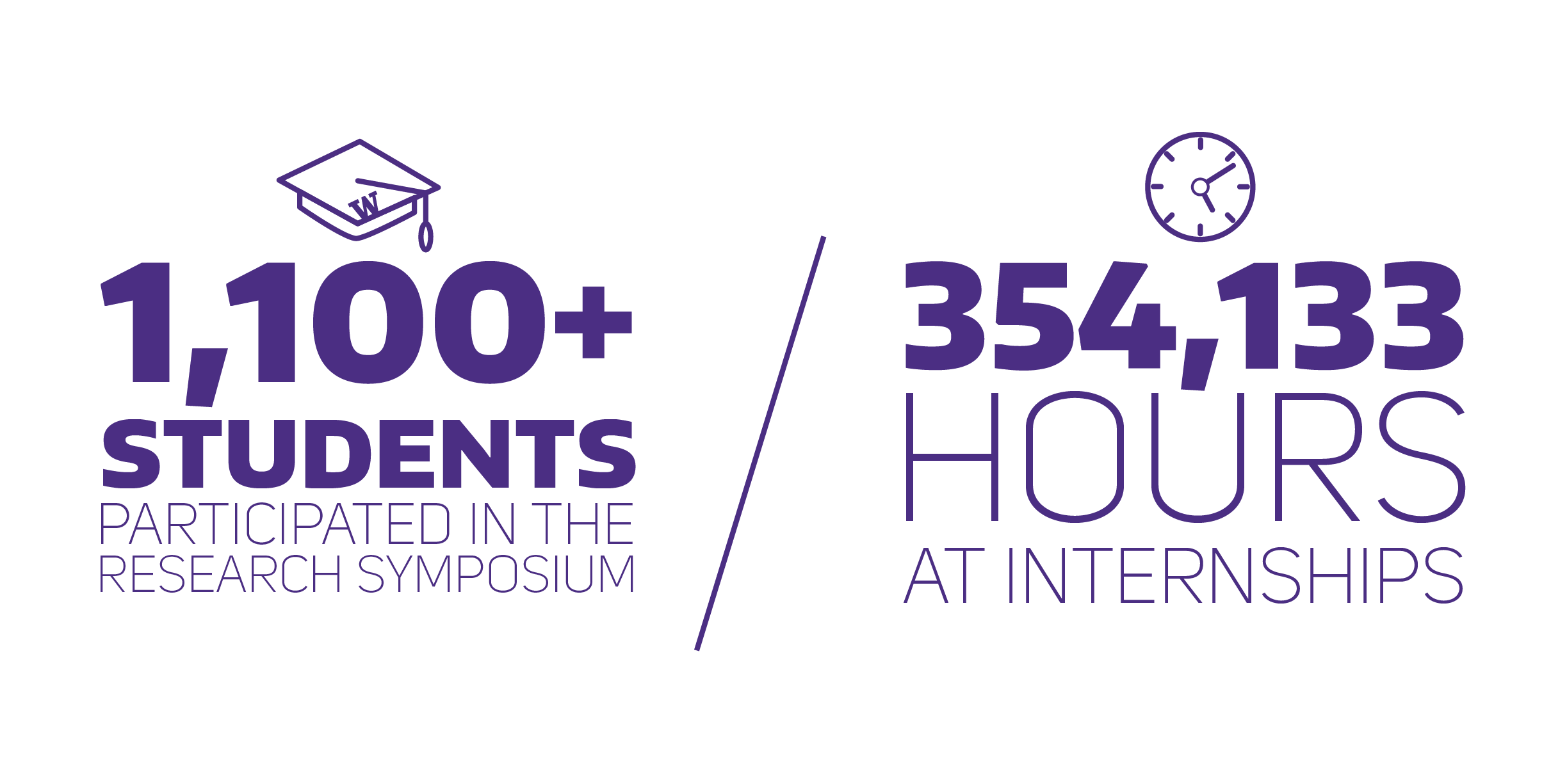 Public service @ the UW