Trends and Issues in Higher Ed
Broadening the conversation about trends and issues in higher education
FAKE NEWS
A spring mini lecture series offered students, faculty, staff and the community new ways of understanding and combating fake news and misinformation.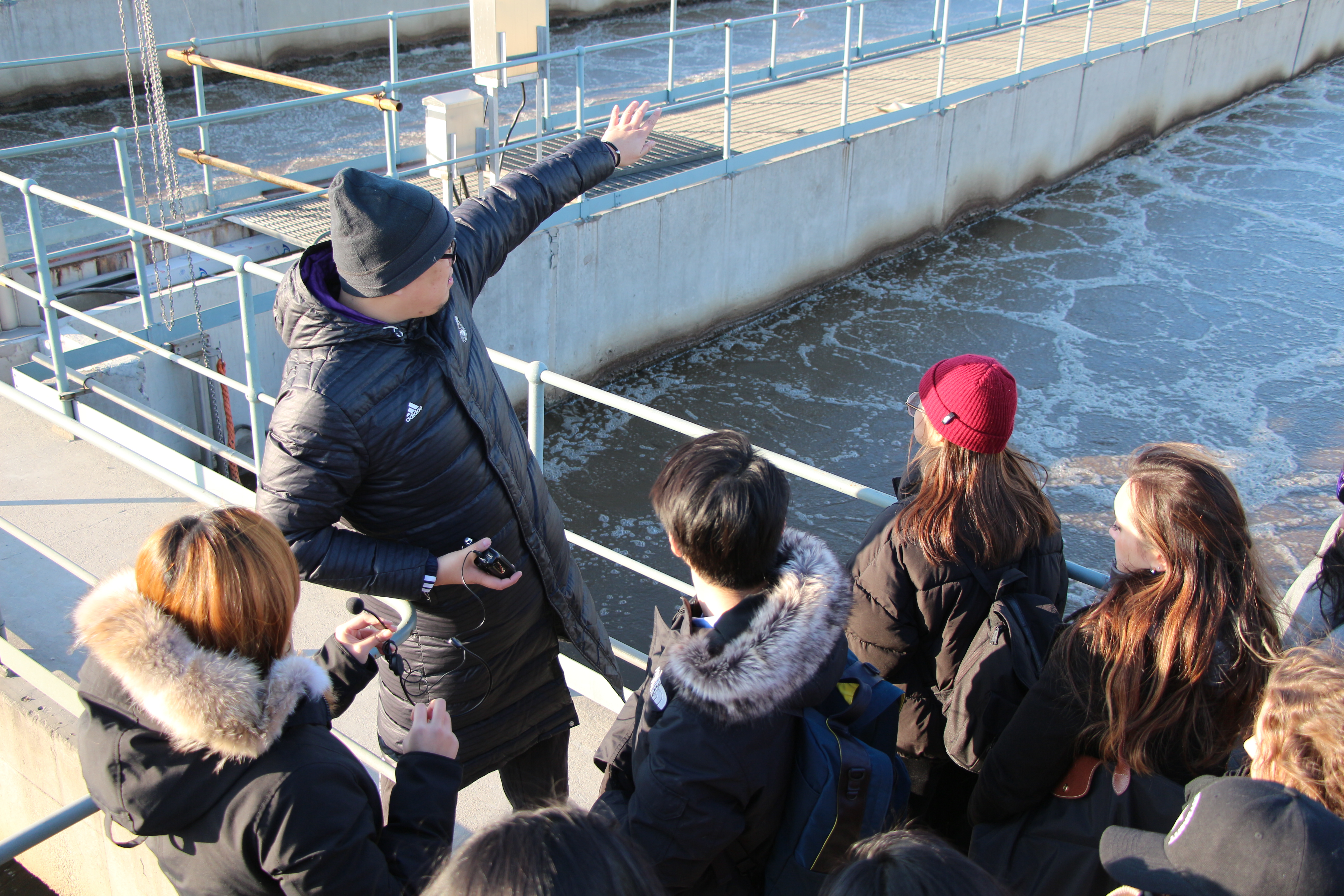 A new course add-on option adds short-term travel to international, online collaboration — helping more students to have rich global learning experiences, at home and abroad.
Two new programs connect domestic and international students for bonding and cultural exchange to build a more inclusive, global UW.
Transforming eTravel and eReimbursement