⇒
⇐
What to do before the movers arrive
Decide on packing materials
Boxes can be rented or bought by contacting Moving Services at 206.685.2797.
Attach completed decontamination forms on laboratory equipment if required
Laboratory equipment contaminated with biological material, chemicals, or radioisotopes must be decontaminated prior to being moved. A Notice of Laboratory Equipment Decontamination must be completed and affixed to the equipment in question before it can be moved. Decontamination Forms can be obtained from Environmental Health & Safety (EH&S). Simply call 206.543.7262 or visit the EH&S website at http://www.ehs.washington.edu/. EH&S also has advice on moving, disposing, and sending chemicals to Surplus Property. More information on UW Surplus procedures can be obtained at www.uwsurplus.com or by calling 206.685.1573.
Decide how you want your new work area to look
Prepare a floor plan indicating how you would like your space arranged at the new location.
Make arrangements for moving large equipment
Arrange with vendors to prepare – and in some cases move – copy machines and large printers.
Unplug electronic equipment
Disconnect computer systems and label all cables.
Clear off table tops and drawers
Remove fragile and loose items from drawers.
Label all boxes
Clearly label boxes or items to be moved with the destination building and room number.
Check whether furniture or equipment needs to be disconnected or disassembled
Make arrangements for the dis-assembly of furniture, partitions, built-ins, and counters. If required, disconnect electrical wires, plumbing, gas hookups, fume hoods, dishwashers, etc. For assistance disassembling or disconnecting office furniture and equipment, contact the Maintenance shop in your zone. Remember to schedule a time for reassembling furniture.
Check whether file cabinets need to be emptied
Two, three, and four drawer vertical file cabinets may be moved full. The top drawer of five-drawer vertical file cabinets must be emptied. All lateral file cabinets must be emptied. File cabinets and desks that must be moved via stairs are required to be empty.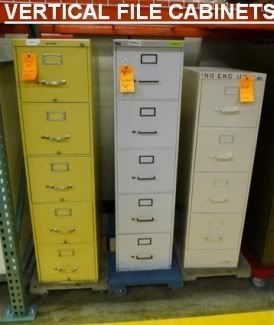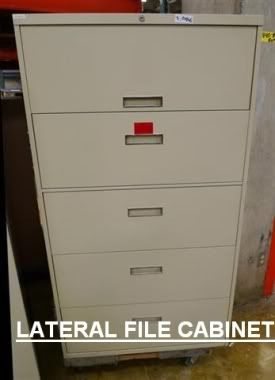 Laboratories: remove lab glass and gas cylinders
Dispose of all broken laboratory glass by placing it into a cardboard box bound with lab-glass safety-tape. Contact Custodial Services at 206.685.1500 for collection. Clean and reusable lab glass may be accepted by Surplus Property. Contact your vendor to remove all gas cylinders.
Combine a move request and surplus pickup
Move requests can be combined with the removal of surplus property. Call Moving Services on 206.685.2797 to discuss your options.
Request extra services
If you expect your move to generate extra trash or recyclables, arrange for additional collection services when you request a move. Contact Solid Waste Collection at 206.616.0836 to discuss your requirements. Arrangements can be made with Recycling Services to collect any extra recycling that your move may generate. Visit www.uwrecycling.com or call 206.685.2811 for more information.
Dispose of confidential files
Records Management Services can assist you in the disposal of confidential files. Visit http://www.washington.edu/admin/recmgt/ or call 206.543.6512 for more information.
Clean up
Departments are generally responsible for making sure vacated space is left clean. Alternatively, Custodial Services can be hired to clean and remove interior trash. Contact Custodial Services at 206.685.1500 for details.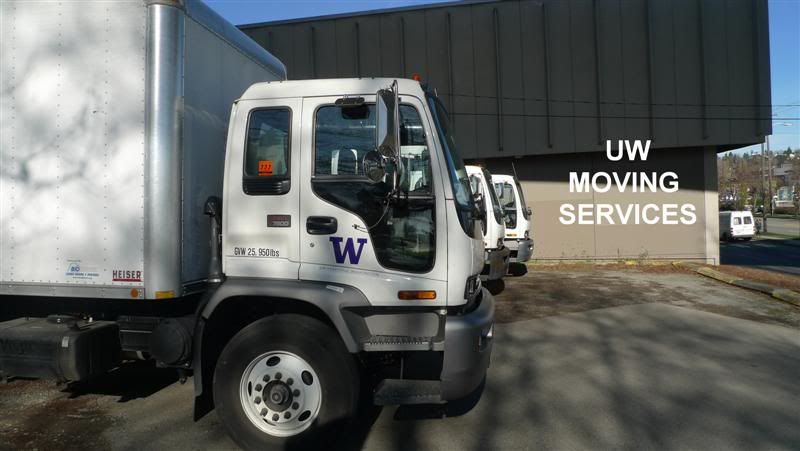 </span