Upcoming Tours by Location
Where would you like to go on an adventure? UW Alumni Tours' lineup includes destinations both close by and in the far corners of the globe. Browse upcoming tours by location: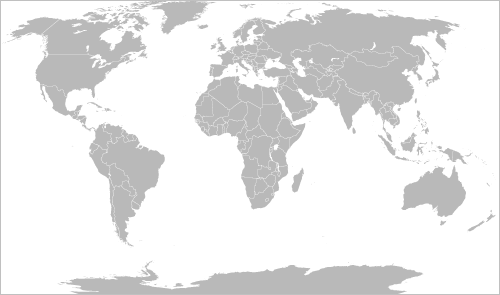 *Please note that all tour dates are tentative and subject to change. For advance information and itineraries on any of these tours, please contact our alumni tours office at 206-685-9276 or 1-800-289-2586 or use the online form. A final and complete tour brochure for each trip will be available approximately eight months before the trip departs. Keep checking our Web site for more information on all tours.