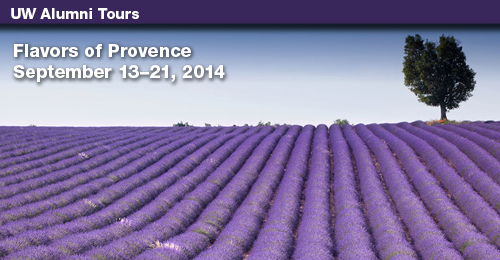 September 2014
Discover the natural wonders in our own backyard with this trip to stunning national parks in our country's southwest.
More
.
September 2014
Explore the nexus of Europe and Asia, where you'll discover a rare mix of ancient ruins and stunning landscapes, as well as the dramatic Turquoise Coast.
More
.
September 2014
Travel to fascinating historical sights and enjoy the myriad opportunities to learn about Chinese culture from local residents.
More
.