Join Nate Silver and Claire Jean Kim for two fascinating examinations of politics and culture
The Graduate School Public Lectures bring leading minds to campus to discuss a variety of issues, ranging from political affairs to art and culture. Learn how data can change worldviews with renowned statician, Nate Silver, and explore how to address multiple worldviews that vary in cultural acceptance with Claire Jean Kim. Read more about the spring lecture series below.

This event is sold out. Thank you for your interest, and we look forward to bringing you similar events in the future.
Speaker: Nate Silver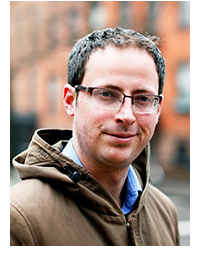 Drawing from his groundbreaking work, author and statician Nate Silver examines the world of prediction in investigating how we can distinguish a true signal from a universe of noisy data. In keeping with his aim to seek truth from data, Silver visits the most successful forecasters in a range of areas- from hurricanes to baseball, the poker table to the stock market, and Capitol Hill to the NBA.
When:
Friday, April 25, 2014
7–9 p.m
Where:
Meany Hall, UW Seattle
Cost:
$5; advance registration required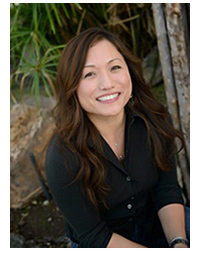 In recent years, there have been a number of impassioned disputes over how immigrants of color, native-born minorities and Native people in the U.S. use animals in their cultural traditions. The struggle over San Francisco Chinatown's live animal markets and the Makah whaling controversy in the Pacific Northwest are examples of cases where animal advocates charge these groups with cruelty and/or doing ecological harm, while group representatives push back with charges of racism and cultural imperialism. Join Claire Jean Kim, associate professor of political science and Asian American studies, University of California, Irvine, for an exploration of how to bring justice to both sides of competing moral and political claims, and examining what justice looks like in a multi-racial, multi-species world.
When:
Thursday, May 1, 2014
6:30–8 p.m
Where:
Kane Hall 120, UW Seattle
Cost:
Free; advance registration is required
UWAA and UWRA members receive advance registration for the series! Not a member? Join today!