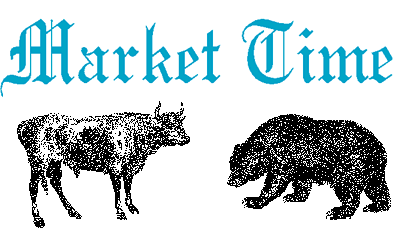 By Tom Griffin

A month into his Fall Quarter investments class, Finance Professor V. Vance Roley watched a nervous senior give an oral report.

The business major said current market conditions were unstable and that there were disturbing similarities between the Wall Street of that day and the Wall Street of 1929.

"He asked if this means there will be a crash. I answered, `Of course not. There is not going to be a crash,' " Roley recalls.

Six days later, on October 19, 1987, the Dow Jones industrial average lost 508 points--its most spectacular drop in history. Roley walked into the classroom following Black Monday, took a deep breath, and dismissed the student's prediction as "a one in a million" coincidence.

"I thought the market did go down too far--it was grossly mispriced--and I thought it might go back up," he says. And Roley was right. In 16 months, the average returned to levels seen just before the crash.

It's a world of bulls and bears, of booms and busts, and the business school wouldn't have it any other way. Just as the UW sends its forestry students to the Pack Forest Experimental Station and puts is oceanography students on the R.V. Thomas G. Thompson in the middle of Puget Sound, it places some of its business students in their own real world laboratory--Wall Street.

Each quarter about 35 undergraduates and 35 M.B.A. students enroll in Finance 460 or 550, "Investments," a course that usually fills up the day it opens and often has a waiting list.

Fact and Fiction: Teaching Wall Street
Real World Principles
Making a Killing--Or Getting Killed?
Mission Impossible: Predicting Future Trends
The Feeling is Mutuals: Funds Aren't Such Bad Performers
Top 10 Financial Web Sites
Business School Home Page

Send a letter to the editor at columns@u.washington.edu.