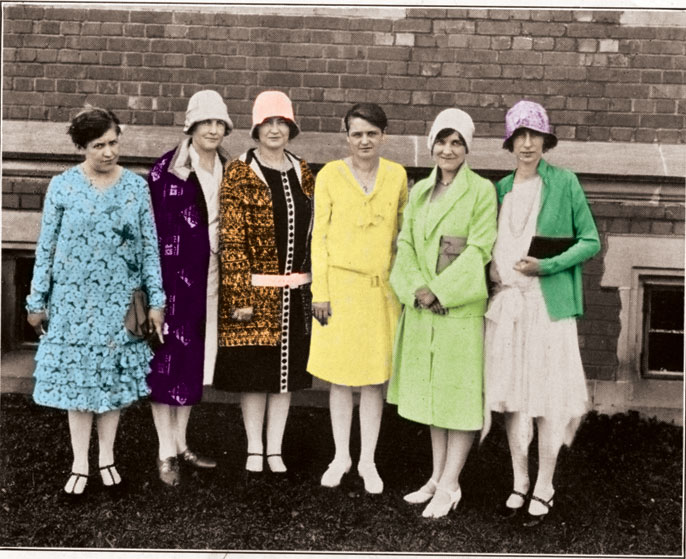 AWC Centennial
Have you heard the one about the seven female students who entered the UW's new journalism program? They changed the face of communications in America.
The year was 1909, and one of the students, Georgina MacDougall, '11, came up with the idea for a women's journalism society. Theta Sigma Phi was founded.
Over the next 75 years, Theta Sigma Phi—now The Association for Women in Communication—grew to include communicators in all fields.
AWC will hold its 100th anniversary conference Oct. 15–17 at the Seattle Sheraton Hotel. For more information on the centennial celebration, visit www.womcom.org.