New in Columns:
Lecturer Jason De Leon explores
modern migration
through discarded items; a new film documents the birth of
Northwest Modernism
, which became hot in the land of rain and little sun; fifty years later, one UW creation is still offering people with
kidney failure
a loophole to life.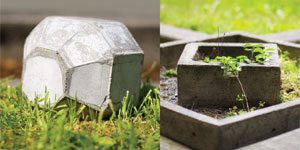 The work of past students in Jim Nicholls' Materials and Construction Assemblies II class can still be seen around campus.
Read more
.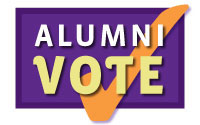 The Husky Union Building (HUB) will close its doors July 1 to begin a two-year renovation. What's your favorite HUB memory?
Share your stories
.
Flip through the March 2010 issue online in its entirety using Issuu,a web-based magazine creation software.