Huskies Celebrating Huskies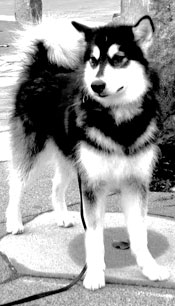 After 38 years and more than 400 stops, the UW Coaches Tour is complete. A new generation of coaches has an exciting new vision for bringing fans closer to the action, and with your support their vision will be bigger and better than ever. This spring, the Huskies are bringing their family to your family.
Don't miss the all-new "Huskies Celebrating Huskies," a regional event series presented by Air Van. Fans of all ages will enjoy a family-friendly environment, good food, sports highlights and an interactive program with top UW coaches.
The Athletic Department and the UWAA are eager to celebrate you, our Huskies across the Northwest. For specific dates and more information, visit UWalum.com/cheer or contact the UWAA at 206-543-0540.
2010 Stops
Bellingham, WA
Portland, OR
Tacoma, WA
Yakima, WA