MARCH 2006
:
Home

Alumni Homepage

Wine, Tulips and Books: Alumni Get Insiderís View of Northwest Classics
| | |
| --- | --- |
| Wine, Tulips and Books: Alumni Get Insiderís View of Northwest Classics | |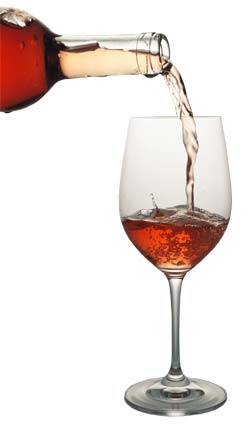 What do a rhododendron, a tulip, a Columbia Winery pinot noir, a beaver dam and the new Seattle Central Library have in common? All are complex and well-made. And all can be examined up close and at length this spring, through a series of insider tours co-sponsored by the UWAA.

• On April 8, the College of Engineering offers a free tour of the Columbia Winery, covering every phase of production from harvest to bottling. The tour will conclude with a complimentary tasting.
• The Purple & Gold Society (alumni who graduated 50 years ago or more) heads to Skagit Valley for a salmon lunch and tulip tour on Tuesday, April 11.
• On May 4, take an insider's look at Seattle's newest landmark—the Rem Koolhaas-designed Central Library, with its striking asymmetrical exterior and unique spiraling stacks.
• The College of Forest Resources offers a free rhododendron safari May 6 in Federal Way. Curator Steve Hootman will lead the tour of the Rhododendron Species Foundation's 22-acre botanical garden, home to more than 10,000 rhododendrons.
• On May 27, the College of Ocean and Fishery Sciences offers a behind-the-scenes tour of the UW's field research station at Big Beef Creek, a 400-acre site with extraordinary biodiversity on the east shore of Hood Canal.

Times, dates and places are subject to change. For more information on any of these tours, and to register, visit UWalum.com or call 206-543-0540.