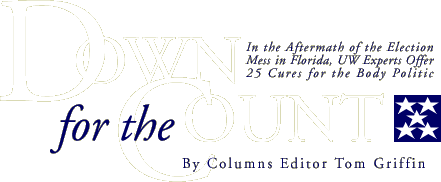 After one of the closest U.S. elections in years—and the first time since 1888 that a president who won the popular vote did not win the presidency—most voters agree that it's time for a change. Facing antiquated ballot systems, miscalls by TV networks, constitutional confusion, hand counts and recounts, Americans found out that they were using "a rickety electoral system incapable of producing a clear result," said the New York Times. Now that the nation has had a chance to catch its breath, changes are being considered in Washington, D.C. and state capitals. Columns asked five UW experts to offer five steps each to reform our election system. Here is their advice, including a guess on how many of their ideas might actually come true.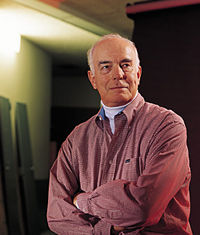 Dan Evans, '48, '49, our state's pre-eminent Republican, was elected to the Legislature in 1956 and became governor, at age 39, in 1964. After three terms, he became president of Evergreen State College (1977-83) and later a U.S. senator (1983-89). He is now a UW regent, adviser to the UW Evans School of Public Affairs and on the boards of many corporations and non-profit groups. He is also working with Sasquatch Books to write a memoir of his political career. His reforms...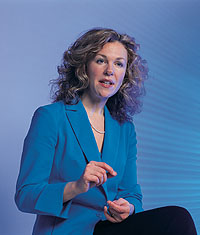 Lis Wiehl is an associate professor in the UW School of Law and director of its Trial Advocacy Program. A former federal prosecutor, her expertise is in ethics, evidence and criminal law. Wiehl was deputy chief counsel for the Democrats on the House Judiciary Committee during the impeachment hearings against President Bill Clinton. She does legal commentary for "All Things Considered" on National Public Radio and is a legal analyst for NBC. "I'm talking about an ideal world here. I'm not sure any of this could really happen," she says. Her reforms...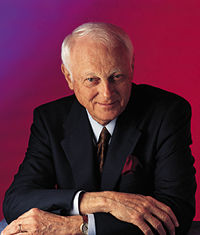 President Emeritus William P. Gerberding served as the head of the UW from 1979 to 1995. What students of that era may not recall is that he started his academic career in political science, earning a Ph.D. at the University of Chicago in 1959. Gerberding then was a congressional fellow and worked on the staffs of Sen. Eugene McCarthy (D-Minn.) and Rep. Frank Thompson, Jr (D-N.J.). He was on the political science faculty at UCLA for 11 years, the last two as chair of the department. Since his retirement, Gerberding has been active on many corporate and non-profit boards, including the board that oversaw the construction of Safeco Field. He also serves as the chair of a roundtable on clinical research scientists for the National Academy of Sciences/Institute of Medicine, which involves representatives of drug companies, other business leaders, faculty, university administrators and government officials. "So I'm back to herding cats again," he says. His reforms...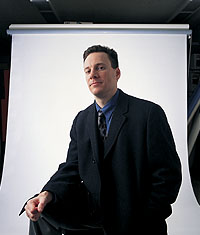 Mark Smith is an assistant professor of political science who has been teaching at the UW for four years. His courses include Introduction to American Politics, American Interest Groups, the U.S. Congress, and Public Opinion. A graduate of MIT and the University of Minnesota, Smith published his first book, American Business and Political Power, in September. His reforms...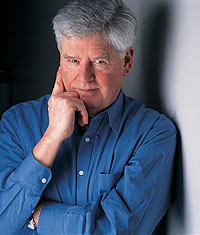 Political Science Professor David Olson is a former chair of the department and was the first UW professor to hold the Harry Bridges Chair in Labor Studies. The author of five books about politics, including Theft of the City, Olson is often quoted by local and national media and recently gave expert witness testimony in the U.S. 9th Court of Appeals case on blanket primaries. His reforms...
Discussion Forum: Click here to participate in an online discussion of these proposals. Several of the UW experts will join these discussions periodically.