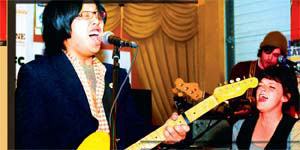 Grand Hallway, the orchestral pop group said to be Seattle's next big thing, has four Huskies among its eight members.
Read more
.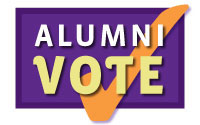 What do you think is the UW's most significant contribution to our community?
Share your thoughts
.

Flip through the
entire issue
online in its entirety using on new digital magazine software. You browse through the pages just as you would the printed version.