Page 10 of 15
Yoshihiko Miyauchi, '60
In 1964, four years into his career, Japanese deregulation proponent Miyauchi and 12 colleagues founded ORIX Corporation. Under his leadership it has grown to an $8 billion conglomerate with 15,000 employees. In 2005 Miyauchi appeared on the cover of Forbes Japan as "Japan's Most Powerful CEO." Photo courtesy of ORIX Corporation.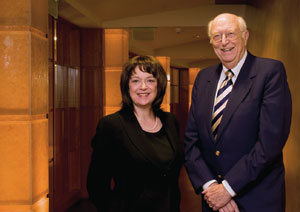 Linda Buck, '75, and William Gates Sr., '49, '50
She's the 2005 Nobel Laureate in physiology and medicine. He's the co-chair of the Gates Foundation. And the breakthroughs she's making in the lab—explaining the human sense of smell, among other things—may one day yield the medicines he's helping disseminate throughout the world. Photo by Mary Levin.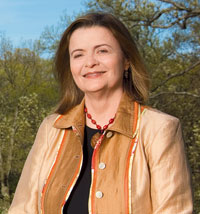 Kim Bottomly, '69, '75
After 27 years as a faculty member and administrator at Yale, Bottomly was recently named the 13th president of Wellesley College. Despite these East Coast affiliations, her ties to her alma mater remain strong. Her daughter, Hannah Janeway, graduated from the UW last year. Photo by Richard Howard, courtesy of Wellesley College Office for Public Affairs.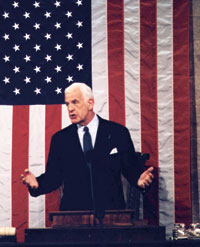 Tom Foley, '51, '57
You might say former U.S. Speaker of the House Foley is a Spokane man—he was born and raised there, and represented the 5th District of Eastern Washington for 30 years in Congress. But he earned his bachelor's and law degrees right here at the UW. Photo courtesy of Tom Foley.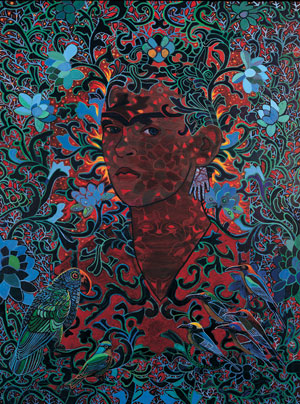 Alfredo Arreguin, '67, '69
If Arreguin struggled to find his place in the world—he was raised by his grandparents in Mexico until their deaths three days apart—his art hasn't. His works hang in galleries around the world; he has two paintings in the permanent collection of the Smithsonian's National Museum of American Art. "Flama Ardiente," 48"x36", oils on canvas, 2007. Courtesy of Alfredo Arreguin.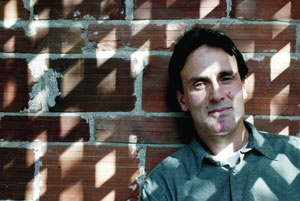 David Guterson, '78, '82
For 10 years, Guterson got up early to work on his novel before heading off to teach at Bainbridge High School. The effort paid off. Snow Falling on Cedars spent 87 weeks on the best-seller list and was made into a major motion picture in 1999. Photo by Alan Berner / Seattle Times.