Page 6 of 15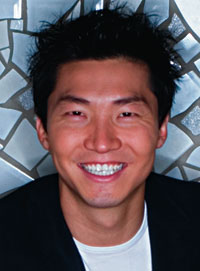 James Sun, '99
Thanks to the technology investment company he started as a freshman at the UW, Sun had over $2 million in the bank by the time he graduated. In the years since, he has founded the networking site Zoodango.com and made the finals of the reality show The Apprentice. Photo courtesy of James Sun.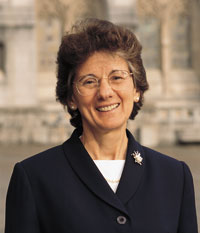 Rita Colwell, '61
Colwell was the first female director of the National Science Foundation. In 2007, President Bush awarded her the National Medal of Science for her research on marine microbes and the links between environmental and human health. Photo by Jon Marmor.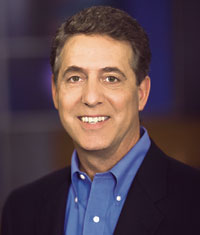 Robb Weller, '72
In front of the camera, Weller is the host of A&E's Top 10, and formerly co-anchor of Entertainment Tonight. Behind the camera he's partner/executive producer of Weller/Grossman Productions, the company responsible for bringing reality and documentary shows to life for the Food Network, the Discovery Channel and others. Photo courtesy of Robb Weller.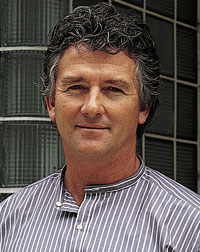 Patrick Duffy, '71
When TV idol Duffy left the nighttime soap opera Dallas in 1985, the writers simply killed his character off. That proved disastrous for the show's ratings, and a year later Bobby Ewing was back. The entire 1985–86 season of the show, it turned out, had been a dream in the mind of his wife Pam. Photo by Jon Marmor.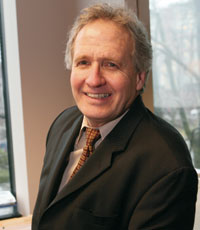 Eric Nalder, '68
An investigative reporter for the Seattle P-I who knows how to follow the money, the smoke and the oil slick, Nalder has received two Pulitzers. He exposed dangerous flaws in the regulation of oil tankers, the misuse of HUD funds and the abuse of vulnerable people in long-term-care facilities. Photo by Grant M Haller.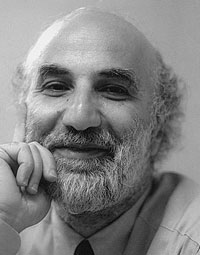 Fouad Ajami, '69, '73
Born and raised in Lebanon, Ajami is a professor of Middle East Studies at Johns Hopkins University and a prominent public intellectual. He writes on Middle Eastern affairs for the Wall Street Journal and other publications, and has served as an adviser to Secretary of State Condoleezza Rice. Photo courtesy of Johns Hopkins University.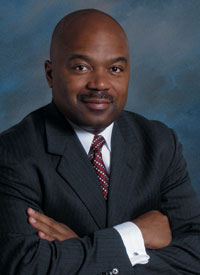 Rodney Moore, '82
It's a good thing Moore has experience in office from his time as president of UW's Black Student Union—he'll surely use it as president of the National Bar Association, the nation's largest association of African American lawyers and judges, for 2008–09. Photo courtesy of Rodney Moore.