Page 15 of 15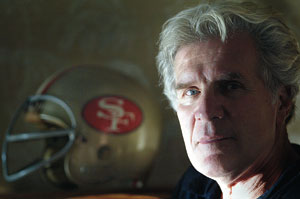 David Kopay, '64
A solid college and NFL running back, Kopay made a real name for himself in a courageous 1975 newspaper interview: he was the first professional team athlete in a major sport to announce that he was gay. Photo by Hans Gutknecht.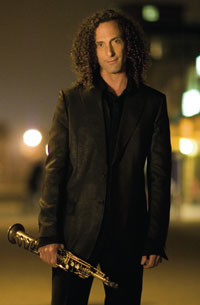 Kenny Gorelick ("Kenny G"), '78
By day he was Kenneth Gorelick, accounting student at the UW. By night, he was Kenny G, saxophone soloist in Barry White's Love Unlimited Orchestra. Has anyone but Clark Kent had a cooler alter-ego? Kenny G would go on to become the multi-platinum-selling king of smooth jazz. Photo courtesy of Kenny G.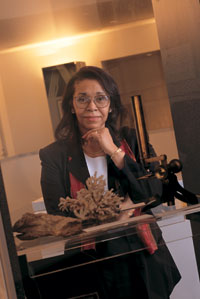 Shirley Malcom, '67
As head of education programs for the American Association for the Advancement of Science (AAAS), Malcom helps improve public understanding of science, especially among underrepresented groups. In 2003, she received the Public Welfare Medal of the National Academy of Sciences, the highest award given by the Academy. Photo by Tyler Mallory.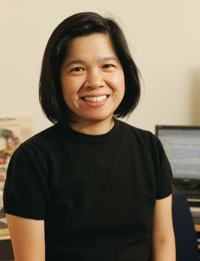 Laura Chang, '84
Chang must have put both of her UW areas of study—journalism and psychology—to good use when she stayed up all night excerpting the Unabomber manifesto for the New York Times in 1995. She's now the paper's science editor. Photo by Ozier Muhammad / New York Times / Redux.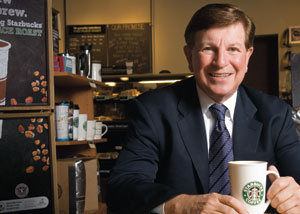 Orin C. Smith, '65
When Smith was gulping down coffee while cramming for exams at the UW, he probably had no idea that he was holding his future in his hand. As vice president, director, and finally president and CEO of Starbucks, Smith helped shape the modern café concept, complete with specialty drinks and friendly baristas. Photo by Karen Orders.