Extras
Jan Harville

As a UW freshman back in 1970, Jan Harville, '74, saw a notice for women's rowing that said, "No experience necessary." With no experience as a rower, she decided to go for it.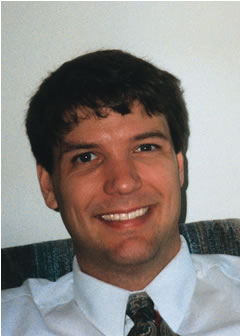 ---

Tom Heston. Photo courtesy Tom Heston

---
Little did she know her decision would lead her to a 25-year career in rowing at the UW, including 15 years as UW's women's crew coach.
For someone who once knew nothing about rowing, Harville has created a dazzling coaching career. During her inaugural season as the UW coach, she led the women's varsity eight to Pac-10, Pacific Coast and national championships. Since then, she has guided the Huskies to three national championships, three varsity eight gold medals and one varsity four gold medal. Perhaps the biggest moment came in 2000, when Harville took her team to compete in the Henley Royal Regatta in England. The Husky women's crew defeated University of Victoria to capture the Henley Prize, the most coveted title in women's crew.
Harville tasted success before she became a coach. She rowed on five world championship teams, earned a spot on both the 1980 and 1984 Olympic teams, was named U.S. rowing woman of the year in 1994, was inducted into the National Rowing Hall of Fame in 1991 and is a nine-time Pac-10 coach of the year.
A Seattle native, Harville received her bachelor of science degree in medical technology in 1974 and worked as a microbiologist at Seattle's Northwest Hospital from 1974-1980. Her career took a turn when she became the UW's assistant women's rowing coach in 1980. Since then she has devoted her time between the UW and other Washington rowing teams and organizations.
"You can't get any luckier in the world than to be involved with a program like Washington's," says Harville. "To work at a place you grew up two miles away from and where you went to school, and to be able to stay here for this long, well, that is a dream come true."
-Christina Knight