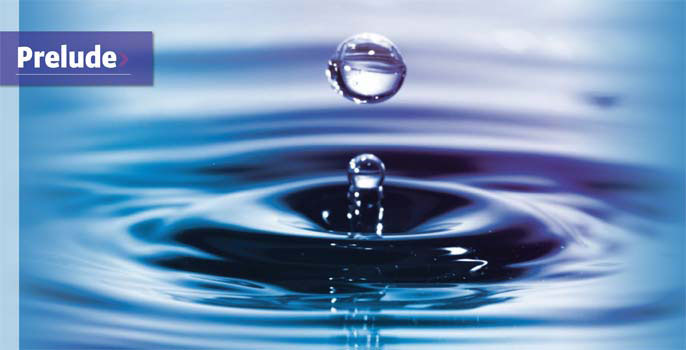 Making History Together
Remember the energy and optimism you had as a child? The sense of the future as an endlessly unfolding series of possibilities? Our 7-year-old future Husky on the cover embodies the promise and exhilaration of youth—and so, at 150, does the University of Washington.
This fall, as we begin a yearlong celebration of the UW's sesquicentennial, we will certainly honor where we've been over the past 150 years. But as we look back at our modest beginnings in 1861 and marvel over how far we've come, it's also important to remember that our best days lie ahead. Amid all the economic uncertainty of the past few years, the UW has continued to adapt and thrive. Thanks to a dedicated and talented student body, our superb faculty and staff, and a passionate alumni community, the UW is redefining the role of public higher education in this country. I have no doubt that the next 150 years will see the University continue to push the boundaries in an ever-growing number of fields, resulting in richer lives for Washingtonians— and people around the world.
Columns Magazine is marking the University's 150th year with some exciting changes. Beginning with this issue, we are increasing our page count and upgrading our paper. With more pages, we can bring you more content—content that is both provocative and inspiring. We want to challenge your thinking in new and creative ways— and further explore the breadth and diversity of the UW, and what it means to be part of the UW community.
The enhancements in Columns are just an outward expression of the energy and hope we feel about the University's future. I would love to know what you think of your evolving 100-year-old publication. You can reach me at prucker@uw.edu.
Paul Rucker, '95, '02, is publisher of Columns Magazine and Executive Director of the UW Alumni Association. A Seattle native, he is a graduate of Roosevelt High School, the College of Arts & Sciences and Evans School of Public Affairs. He has been with the UW since 2004.