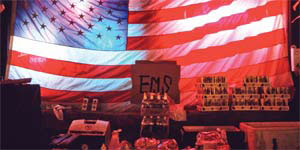 September 11 didn't just horrify us. It also galvanized our pride in being Americans. Photographer Dale Baskin ignored the destruction and instead captured displays of American flags.
Read more
.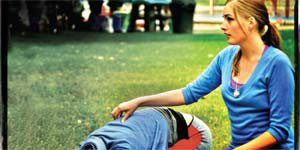 As an undergraduate at UW, Natalie Smith, '05, first engaged in the practice of yoga at a University District studio. Today, she unlocks the ancient Indian practice for those who have precious little freedom.
Read more
.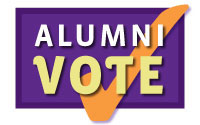 What do you think is the UW's greatest achievement over the past 150 years?
Share your thoughts
.

Flip through the
entire issue
online in its entirety using our new digital magazine software. You browse through the pages just as you would the printed version.
Browse by Year
---