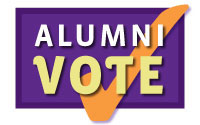 With Mark Emmert stepping down as UW president to head the NCAA, the university has formed a search committee to conduct a national search with the goal of having a new president in place for the 2011-2012 academic year.
What should be the next UW president's No. 1 priority?
Reply below to share your thoughts.
---