New in Columns:
Off the gridiron with
Jake Locker
, one of the country's highest-rated college football players; once Huskies, now
monks
, four alumni embark on a different path of study; a
new dentistry building
means a new world of care for Washington kids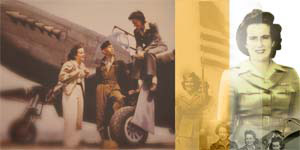 Barbara Erickson London was among 200 surviving Women Airforce Service Pilots who went to Washington, D.C., in March to be honored with the Congressional Gold Medal for their exploits during World War II.
Read more
.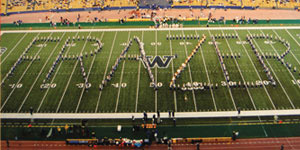 Not only will the Washington Huskies have their home opener against Syracuse, but Frazer Cook, '65, will begin his 50th season as the announcer for the Husky Marching Band.
Read more
.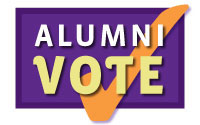 What should be the next UW president's No. 1 priority?
Share your thoughts
.
Flip through the
entire issue
online in its entirety using on new digital magazine software. You browse through the pages just as you would the printed version.
Browse by Year
---