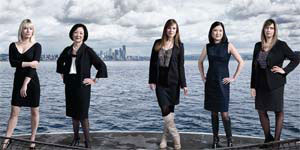 For the first time in history, the UW has at its helm five female commanders-in-chief.
Read more
.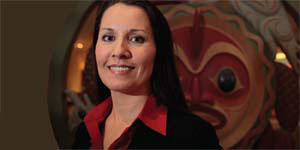 Tracie Stevens, '06, never meant to be a trailblazer. But that sure didn't stop her from being one.
Read more
.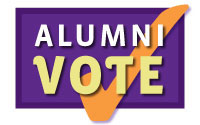 Did you have a classmate who went on to become famous? Who is it?
Share your thoughts
.

Flip through the
entire issue
online in its entirety using our new digital magazine software. You browse through the pages just as you would the printed version.
Browse by Year
---