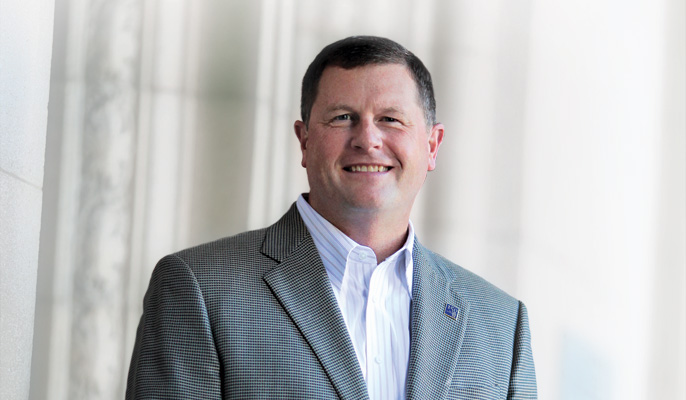 As we take a moment to enjoy the holidays, I invite you to think about how much the UW means to all of us. And how our continued support will help keep it as strong as ever.

The Director of Theatre at Roosevelt has earned a spot in the Educational Theatre Association's National Hall of Fame. Read more.

Andrew Brimmer, '50, who broke the color barrier to serve as the first African American governor of the U.S. Federal Reserve Board, died Oct. 7. Read more.

UW History Professor Herbert Ellison, '51, an expert on Soviet and post-Soviet affairs died Oct. 9 at age 83. Read more.

UW Professor E. Donnall Thomas, who pioneered bone marrow transplantation, died Oct. 20 in Seattle. Read more.

A lifetime devoted to the sport of rowing has earned, '47, the 2012 U.S. Rowing Medal of Honor. Read more.

Curtis, '73, founder and director of the Neighborhood Farmers Market Alliance, was honored by U.S. News & World Report and Forbes. Read more.
The winners of the UWAA Homecoming Royalty Scholarships were announced at halftime of the Homecoming game. Read more.

Discover Eastern Europe along the Danube, "the King of Europe's Rivers," during this marvelous tour of eight countries. Read more.