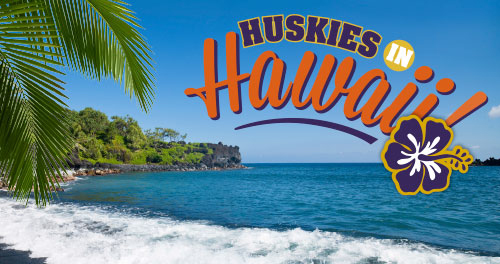 Meet new football coach Chris Petersen, who is itching to take the Huskies back to the Roses.
Read more
.
The new purple UW license plate is now available at any Washington state Department of Licensing office.
Learn more
,
Because football season will be here before you know it.
Learn more
.