University Of Washington
Featured Story Slideshow
Boundless Stories
Browse stories of the people, places and programs that drive the University of Washington to work for a world of good.
A new reality for rehabilitation
Recovering from a stroke is an arduous process, but thanks to a group of UW Ph.D. students, virtual reality video games could transform the way patients experience therapy.
Inspiring students
around the world
As founding director of the UW's Center for Global Field Study, professor Randy Kyes has spent 27 years leading field courses on environmental and global health across the world. This summer, he embarks on his 100th journey.
Preserving the past, helping the future
Join us as we go behind-the-scenes at the Burke Museum of Natural History and Culture. See fascinating items that aren't on display, and learn how the museum manages collections in areas from fish to fossils.
Harnessing wireless connectivity
UW researchers created a new way of
communicating that allows devices like
contact lenses or credit cards to talk to
smartphones.
News & Events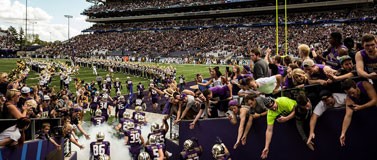 Husky Football
UW opens the 2016 season this Saturday at Husky Stadium
Washington enters its third season under coach Chris Petersen ranked No. 14 in the preseason AP Top 25. The Huskies take on Rutgers at 11 a.m. Saturday at Husky Stadium.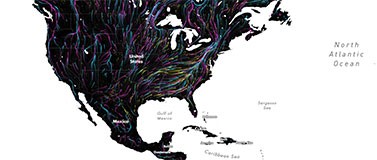 Environment
Interactive map shows where animals will move under climate change
Scientists from the UW and the Nature Conservancy have created an animated map showing where mammals, birds and amphibians are projected to migrate in the Western Hemisphere.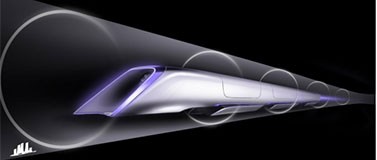 Innovation
Hyperloop team sets its sights on SpaceX competition
Meet the UW student team working to actualize Hyperloop, a high-speed transportation concept that would allow people to travel by pods inside vacuum tubes.
Fast Facts
#UWdiscovers

Did you know?