University Of Washington
Featured Story Slideshow
Engineering Rome
Thanks to study abroad programs like Engineering Rome, students are gaining perspectives that will help them tackle challenges that span international boundaries.
The heart of research
For help with her senior thesis on Korean dramas, Kristy Kwon reached out to the UW's East Asia Library. What she found there opened up her world.
Disarming Gluten
In a breakthrough that may radically change the lives of those with celiac disease, Ingrid Swanson Pultz, Ph.D. '12, has designed an oral therapeutic that renders gluten harmless.
Slide to unlock
Today's touch-screen world is leaving behind an entire segment of the population: those with motor impairments. iSchool Ph.D. candidate Martez Mott wants to change that.
News & Events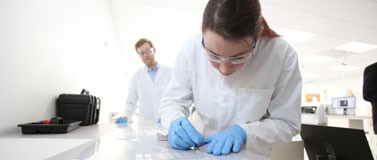 Climate Change
UW joins coalition to speed local climate action
The University of Washington joins 12 other leading North American research universities in the new University Climate Change Coalition, or UC3, a group committed to leveraging its research and resources to help communities accelerate climate action.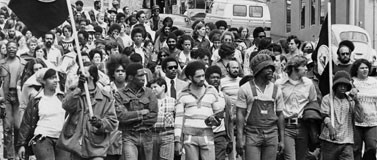 Campus Events
Black History Month
From poetry and dance to labor activism and civil rights, celebrate Black History Month with events across the UW and Seattle.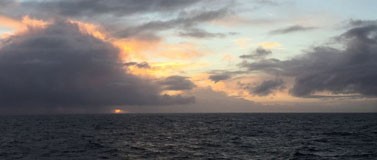 Environment
The mystery above Antarctica's Southern Ocean
University of Washington scientists are part of an international team that is spending six weeks in the remote Southern Ocean to tackle one of the region's many mysteries: its clouds.
Fast Facts
Study abroad

Did you know?